Internship Programme
The students of both B.Ed and D.El.Ed are deputed to the neighbouring schools for doing internship program including teaching, evaluation, etc, according to the curriculum of the affiliating bodies.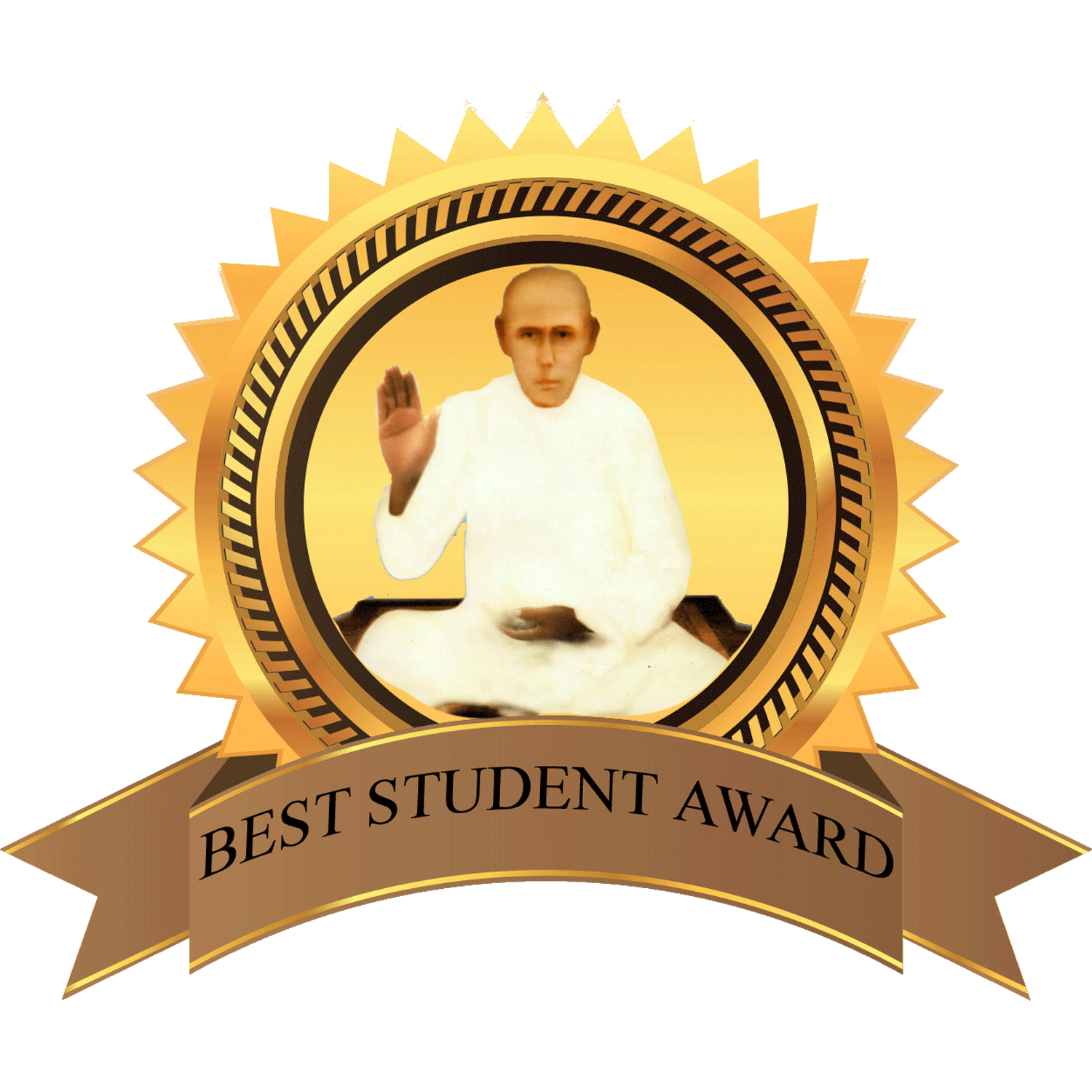 Best Student Award
This award was started in the year 2019 and conferred to students of all stream i.e. B.Ed, D.El.Ed, and B.A. who secures highest marks in the last final semester is awarded Gurudev Kalicharan Brahma Best Student Award every year.
College Magazine
The College from its establishment 1995, publishes an "Annual College Magazine "GIYAN-LU" which highlights about every academic and co-curricular activities by the students and college.

Picnic C­­um Educational Trip
Picnic and educational trip are organized by the college every year for the all round benefit of the students. A small amount of budget is allotted in the annual budget for organizing the picnic and educational trip.
Self Defense Class
For providing minimum skills of self defense and for empowering the female students self defense class is being arranged by a skilled trainer from outside and our teacher every Saturday of the week.
Taste of the Test
As a part of syllabus and to inspire entrepreneurship amongst the students Taste of the Test is conducted for D.El.Ed. 1st Semester every year where students have to cook different items in the college, serve the customer and sale the cooked items.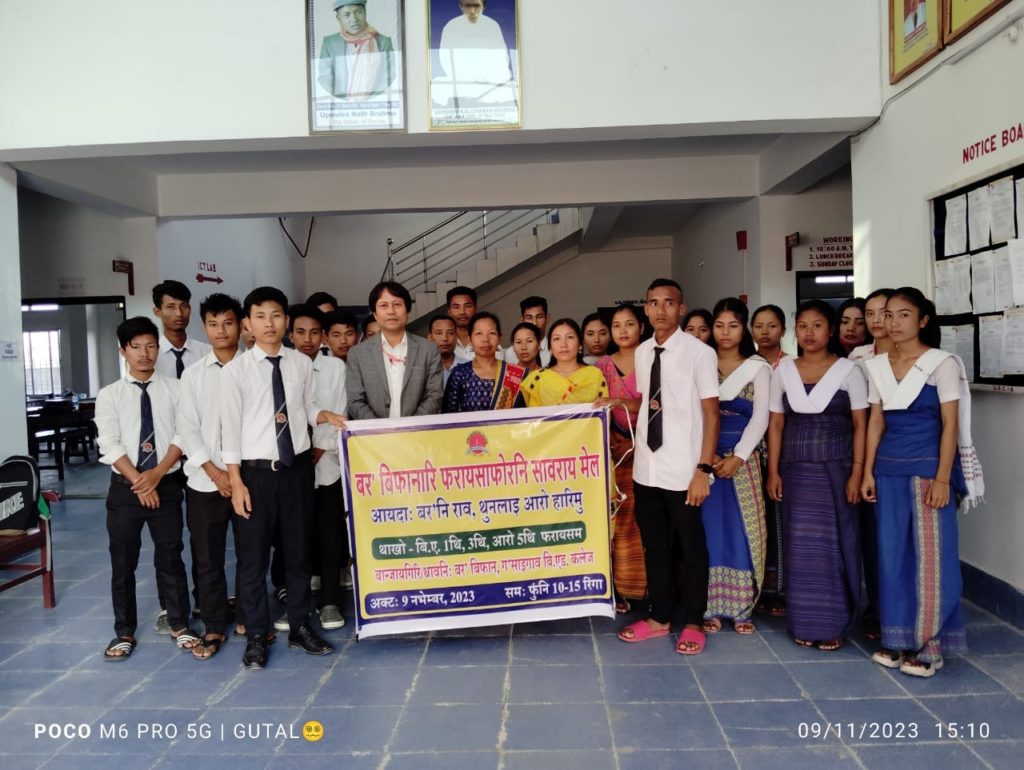 Departmental seminar was organised by Department of Bodo, Gossaigaon B Ed college on 9th November…